Sana members are quickly reimbursed for qualifying out-of-pocket costs through electronic checks. Here's how it works:
Make sure you've paid your bill in full in order to qualify for reimbursement.
Ask your provider for an itemized bill, also referred to as a superbill.
Go to the Submit a Claim tab to start a new claim.
Track your claim through the Medical Claims tab.
Receive an email with an electronic check and instructions for direct deposit into your bank account.
Prefer a paper check? Click Change how you get paid on the Submit a Claim tab to update your reimbursement method.
An itemized bill must include:
Patient name
Provider name
Provider NPI
Date(s) of service
CPT code(s) and/or revenue code(s)
Units for each code
Charges for each code
Diagnosis code(s) indicating the reason for the visit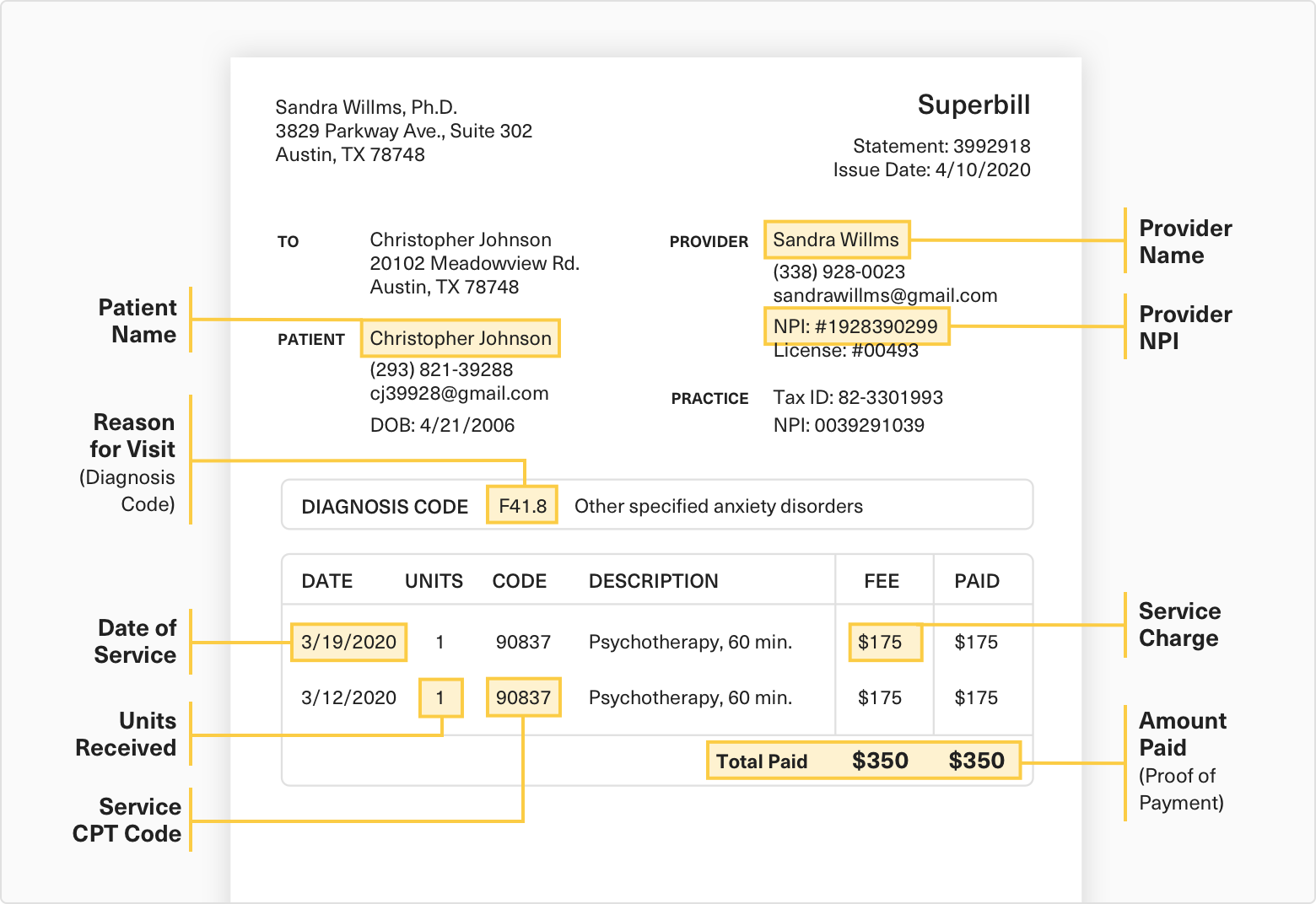 Sana will reimburse out-of-pocket expenses based on the benefits outlined within your Summary Plan Description. Electronic reimbursements can take 30-60 days to process.
Important:
Please do not submit a claim for reimbursement from Sana if your provider plans to submit a claim for reimbursement.
Please only submit reimbursements through Sana for medical claims. Rx, dental, and vision claims must be submitted through the appropriate carrier. Click here for Smith Rx reimbursements.
Don't want to wait for reimbursement?
If you're on a PPO Plus Plan, you can request a free Sana Pay card to cover upfront costs when providers don't accept Sana. Sign up for Sana Pay today, get instant approval, and use your Sana Pay card — instead of your own money — at your next visit.
Learn more about Sana Pay providers and facilities.
Watch this 5-minute video to learn how Sana empowers you to get the care you need!