With our self-service tool, terminating an employee through Sana takes just minutes.
How to change an employee's benefits
Sign in to Sana
Select Terminate from the dashboard
Search for the employee's name
Confirm the name and enter the termination date
Select Terminate to complete the task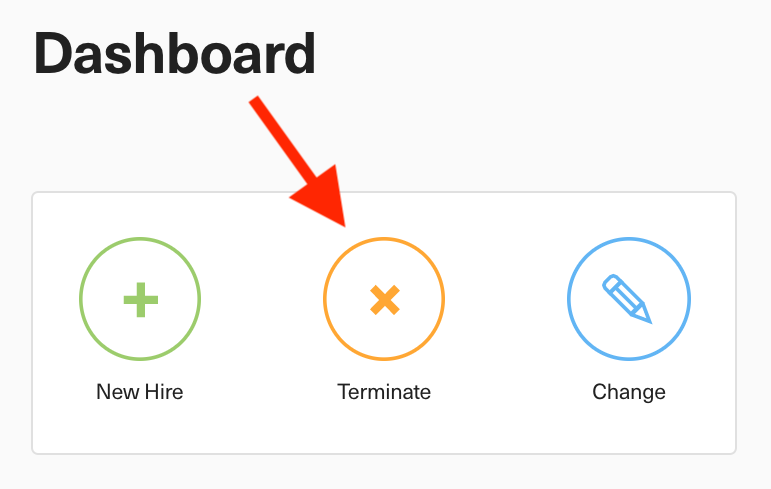 You can also start this process from your Employees page. Just search for the employee's name, select the employee, and scroll to the bottom of the Employee Details page to select Terminate Employee.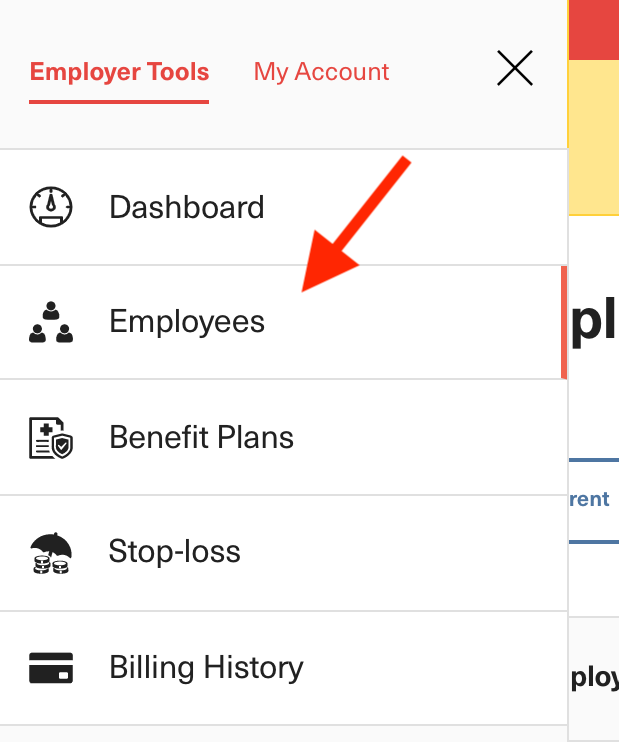 Once this form is submitted, the employee will be terminated through Sana. If applicable, Sana will send the employee's details to your COBRA administrator.
Benefits automatically end at the end of the month in which the employee is terminated.
Have questions? We've got you covered.